Triumph in France
At the Rally - National exhibition of Breeding - held in France on the 3. ...
[continua]
[archivio news]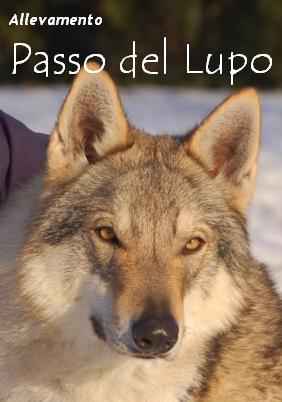 A DOG whit the looks of a WOLF ..... A WOLF whit the qualities of a DOG.
The binomial dog-wolf, the duality wild-domestic are elements that have always fascinated man. Each dog holds within itself the picture of a tamed wolf, but who better than a Czechoslovakian wolfdog can provoke inside us ancestral emotions?